By Kathleen Biggins GENIUS COUNTRY  Tyler Vernon watched both planes fly into the World Trade Center on 9/11, one from his office at Merrill Lynch, and one as he was fleeing Manhattan.   Like many New Yorkers, he thought about what would have happened if the plane had veered slightly to the left ...
January 19, 2012
By CNNMoney staff @CNNMoneyMarkets January 19, 2012: 12:16 PM ET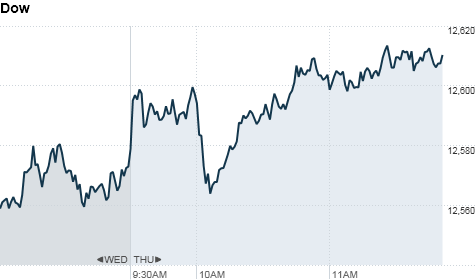 NEW YORK (CNNMoney) -- U.S. stocks advanced for a third straight session Thursday, as investors welcomed a slew of positive news on both the earnings and economic fronts. The Dow Jones industrial ...
January 5, 2012

Biltmore Capital offers wealth management and financial solutions for life. Taking charge of one's financial situation ranks right up there with getting in shape as one of the top new year's resolutions. Tyler Vernon's goal is to give his clients ...
January 4, 2012
By Kaitlyn Kiernan
01/04/12 - 04:20 PM EST NEW YORK (TheStreet) -- The Dow Jones Industrial Average shot into positive ...
December 13, 2011
By Hibah Yousuf @CNNMoneyMarketsDecember 13, 2011: 11:55 AM ET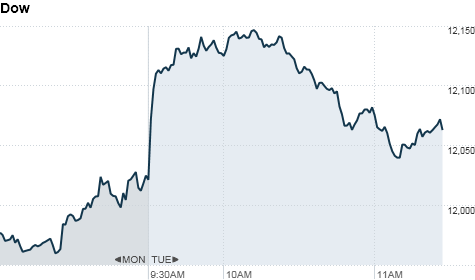 NEW YORK (CNNMoney) -- U.S. stocks pared earlier gains Tuesday following reports that German Chancellor Angela Merkel rejected the idea of increasing Europe's bailout fund. At midday, the Dow Jones industrial average ...